The Meadow Quality Livestock Information Hub provides all you need to know to maximise the marketing of your cattle, calves, pigs and sheep.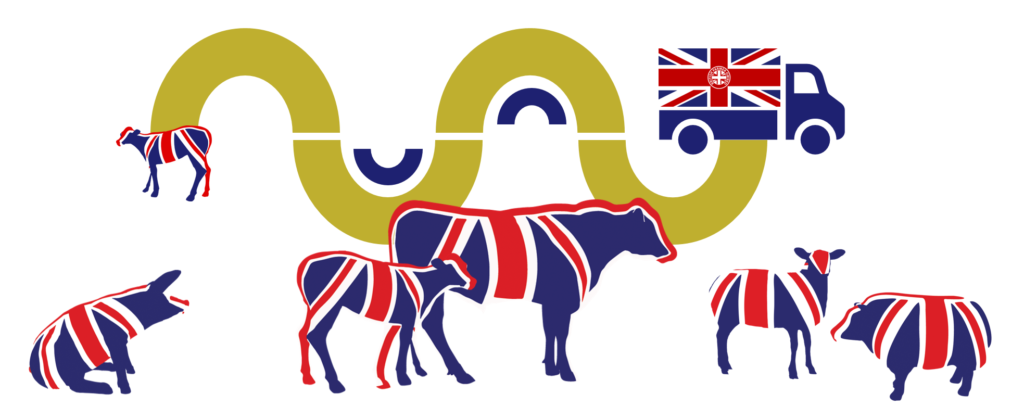 We are a one-stop-shop for livestock traders with our divisions covering cattle, calves, sheep and pigs. Each division has a dedicated Field Team, supported by committed administration personnel. Beyond livestock marketing, each member of our team is engaged in the advancement of the agriculture industry through our Farming Future projects. Our work also includes the advancement
Select an area below to learn more about our work.
If there is anything you would like us to add just let us know by calling 01789 734100 or email info@meadowq.co.uk.