Meadow Quality is a farmer owned, professional livestock marketing business helping British farmers to buy and sell livestock.
As part of our personal service, we conduct covid-compliant visits, providing on-farm valuations to verify all livestock for sale with us. We also arrange haulage and offer 100% security on payments. All livestock that we advertise on our trading pages has been inspected and valued by our experienced team of livestock marketing professionals.
📍 – Shropshire. 197 mixed stores. 116 Aberdeen Angus X steers. 58 Aberdeen Angus X heifers. 9 Herefords. 14 British Blues. 6-8 months old. 240-320
Read More »
We have genuine farmer customers who are looking for livestock, all over the UK. We also run a number of integrated schemes throughout the supply chain, with all-year-round demand for everything from baby calves to finished cattle, lambs to cull ewes, and everything in between.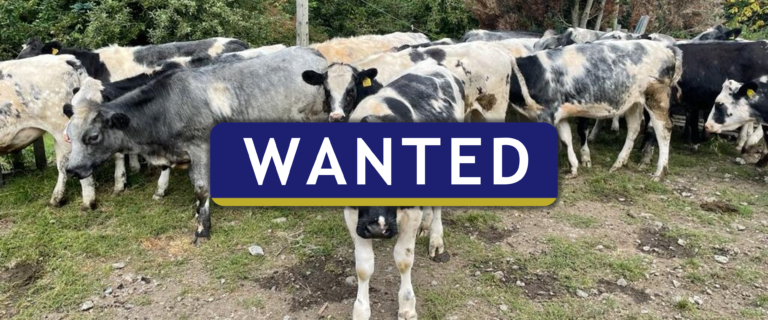 25 British Blue heifers. R grade. 350-400 Kgs.
Read More »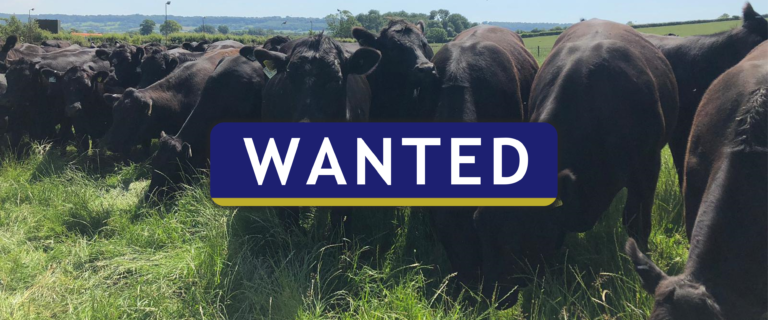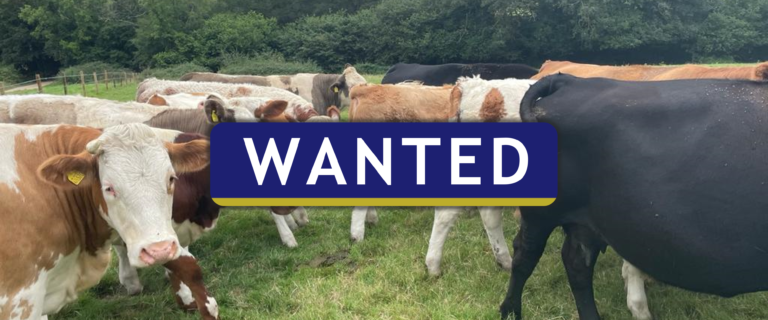 20 organic stores. Continental or Native. 480 Kgs.
Read More »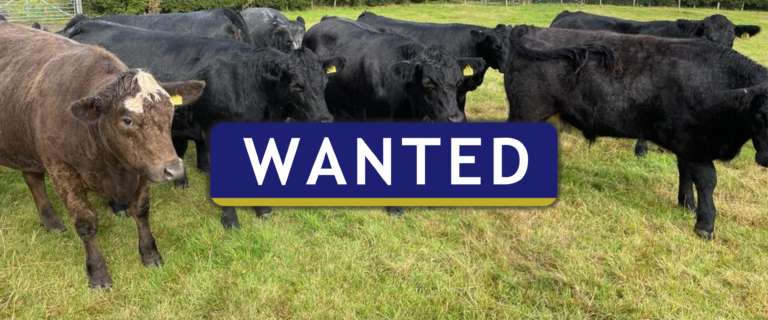 Livestock Marketing Services For Cattle, Calves, Pigs & Sheep
All you need to know and download to maximise the marketing of your livestock through Meadow Quality.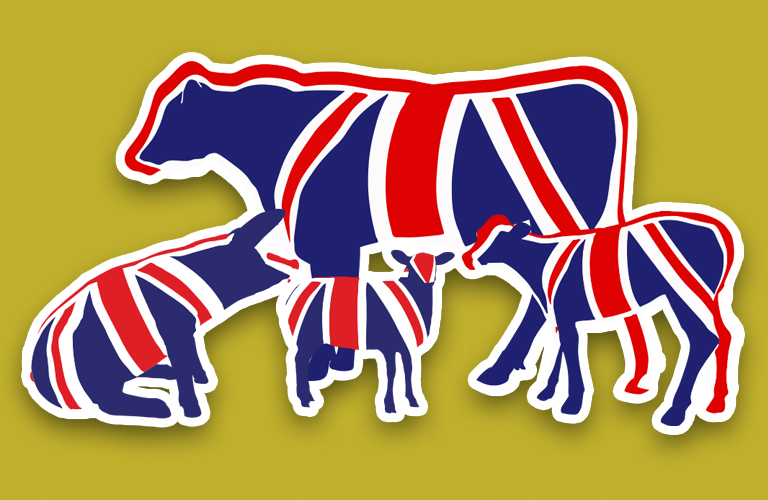 Don't just take our word for it...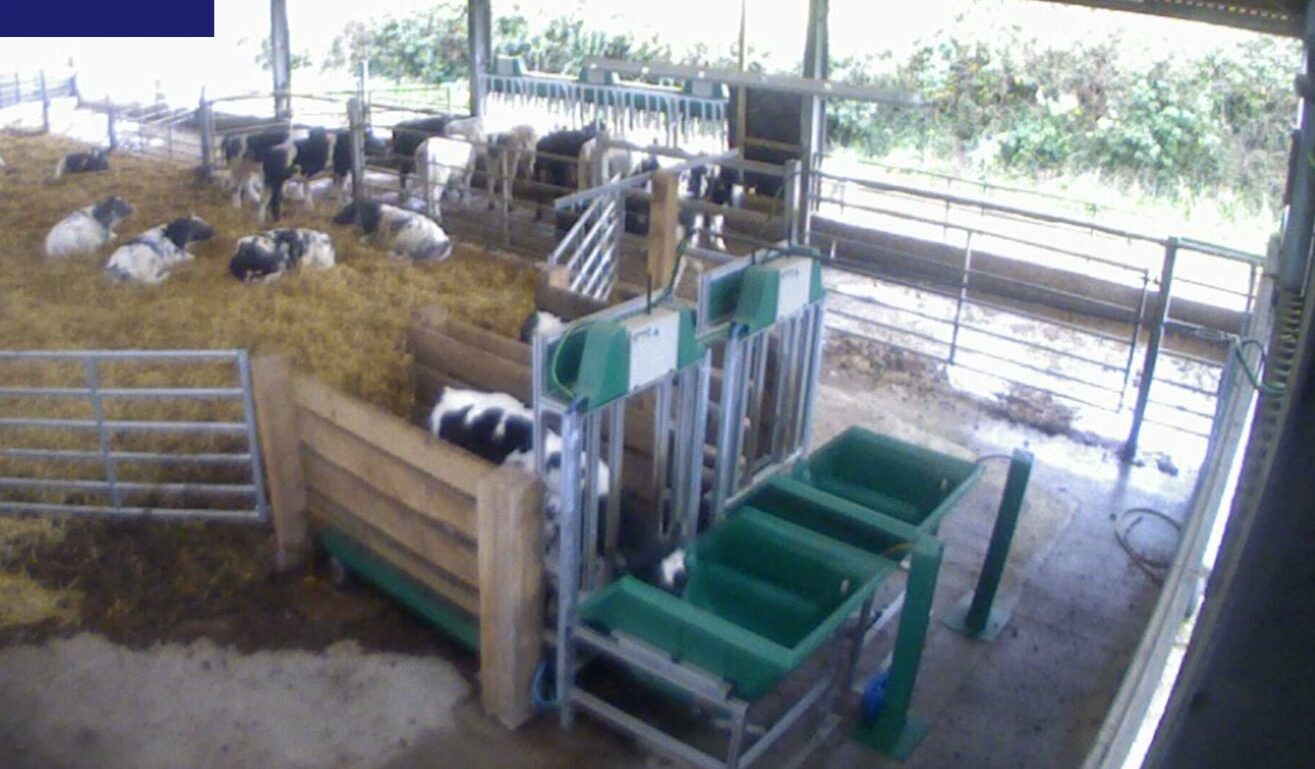 Sam Evans
@aSamEvans
Great to see investment in the industry. Some cutting edge stuff going on here that will benefit the meat chain. @meadowquality UK Sires Direct
@uksiresdirect
We are pleased to announce not one, but two of our Hereford bulls have been approved by @meadowquality. Two superior Herefords for use in dairy herds, both easy calving bulls, producing superb quality and fast-growing calves. Rhun W
Hi, just some feedback for you... just took delivery of some Meadow Quality reared calves. I'm very glad to see the health declaration statement coming with them now. This is a big help!
Our Accreditations & Associations