Meadow Quality is a farmer owned, professional livestock marketing business, specialising in the purchase and supply of cattle, calves, sheep and pigs.
Livestock Marketing Services For Cattle, Calves, Pigs & Sheep
All you need to know to maximise the marketing of your livestock through Meadow Quality.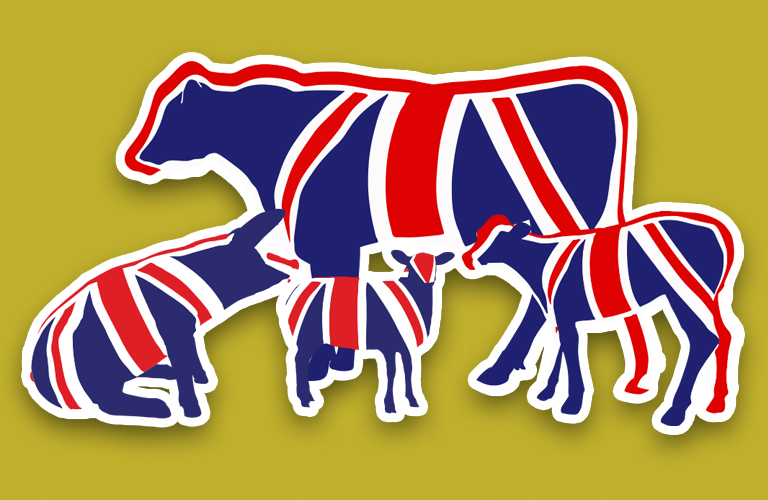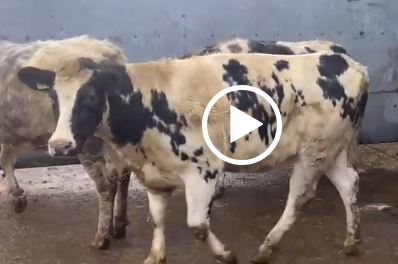 Av. Approx. 460kg, Not TB Tested, 19-20 Months Old (HE – 17 Months Old), 📍Exeter
Read More »
Ask a Meadow Quality Expert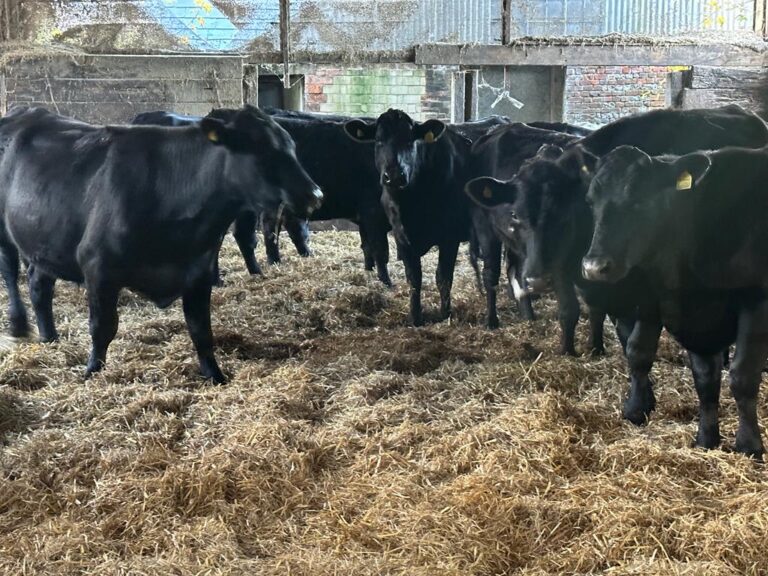 13 AA X FRI Steers & 22 AA X FRI Heifers 1 BB Steer & 3 BB Heifers 22-25 Months Old Approx. 440-520kg  (Av. Approx.
Read More »
430kg+ 📍Midlands📍 📞Will Burden: 07798 731731
Read More »
• By Native Sires • 📞Mike Price: 07721 908012
Read More »
• 6-10 Months Old • 📞Mike Price: 07721 908012
Read More »
Our Accreditations & Associations