If you're an intensive beef farmer considering converting a part of your holding into an AFU, you will undoubtedly be weighing up the benefits. We're sharing our knowledge and giving you the tools you need to make the best decision for your business.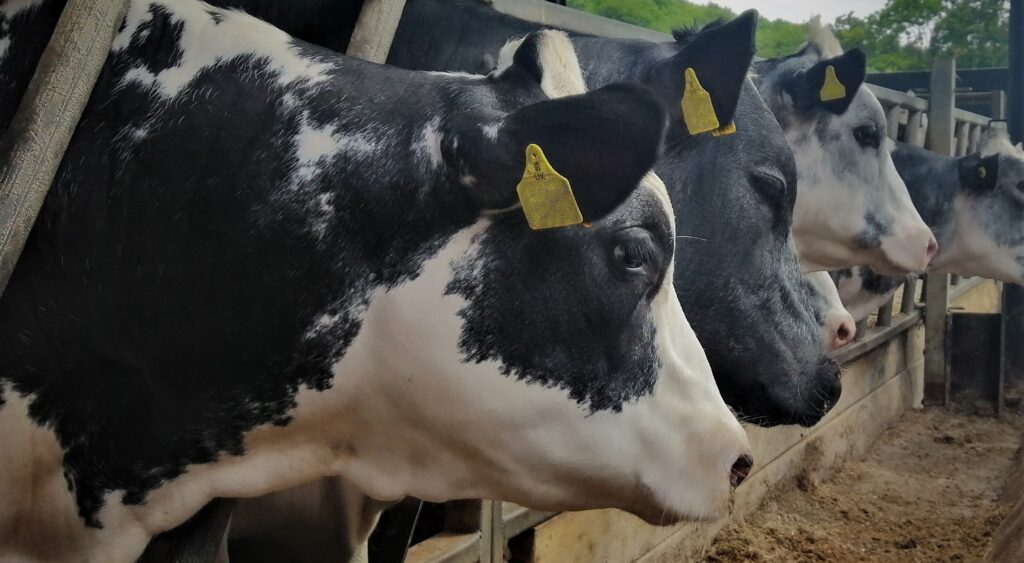 Analysing the pros and cons for intensive beef farmers:
Arguably the biggest benefit is that AFU's are able to attain livestock from a multitude of sources. Both restricted & unrestricted cattle are permitted to move onto an AFU, so stock to suit the needs of the farm can be secured year round, with average restricted prices noticeably lower than clean units.
We work with a number of AFU contract rearers where calves can be placed to order from restricted farms, with the purchase saving being passed on to the finisher.
As cattle on AFUs may only move directly to other AFUs or to slaughter, the need to TB test (regardless of interval area) is relieved from the holding. Not only does this reduce the stress on your cattle but it also saves you the considerable time and financial implications of a breakdown.
There is no difference in base prices for carcases produced on AFU's.
Support for Expansion & Investment
Demonstrating diligence in protecting your cost output in such a volatile market can also provide fantastic supporting evidence for funding applications to lenders.
The initial investment to secure your holding can be considerable, but it is arguably the most important part of your application. It is vital for making your AFU a success.
Must have the ability to keep separate
If you keep TB and clean cattle, you must have separate units for your clean and TB stock. Buildings must be separated and have different access pathways. All handling equipment must also be kept separate, which requires additional investment in a second crush, machinery storage, feed, bedding and dirty water storage, and feed & water stations.
Compensation for reactors
Should you wish to sell your stock from AFU to AFU, cattle will be required to have a pre-movement test. If any TB reactors are found, no compensation is rewarded.
In addition to your standard inspections, you will be inspected by the Animal & Plant Health Agency (APHA) to ensure that your unit meets the required standards.
Becoming an AFU - benefits and considerations for your business:
How can Meadow Quality help you?
Meadow Quality can help you gain financial control, create a more manageable cash flow and have a guaranteed source and outlet for your livestock.
For more information, contact your local Meadow Quality livestock specialist, or call 01789 734100.